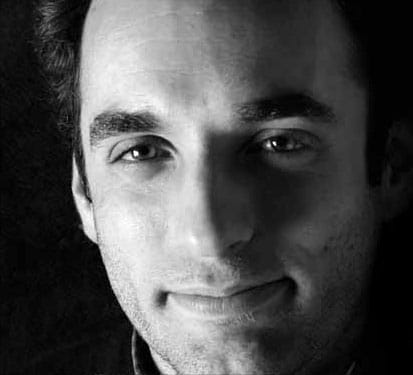 Julian Lage
A child prodigy, Lage was the subject of the 1996 short documentary film Jules at Eight. At 12, Lage performed at the 2000 Grammy Awards. At 15, Lage became a faculty member at the Stanford Jazz Workshop at Stanford University . Classically trained at the San Francisco Conservatory of Music, Lage has studied at Sonoma State University and the Ali Akbar College of Music. He graduated from the Berklee College of Music in 2008.
On March 24, 2009 Lage released his debut album Sounding Point on EmArcy Records, to favorable reviews. It was nominated for the 2010 Grammy Award Best Contemporary Jazz Album. Lage's second album, titled Gladwell was released April 26, 2011, to positive reviews.
On March 2, 2015, Lage released his first solo acoustic album entitled World's Fair, and on March 11, 2016, he released his fourth album as a leader, Arclight.
As of 2018, Lage's trio features bassist Scott Colley and drummer Kenny Wollesen. Lage also has duo projects with guitarists Chris Eldridge, Gyan Riley and Nels Cline. For the 2017 guitar duo album Mount Royal, Lage and Eldridge received a Grammy nomination for Best Contemporary Instrumental Album.